What is
It is a tactics-based player-vs-player (PvP) where players can engage in battles commanding unique NFT characters and the opportunity to earn Utility Tokens (UT). UT can be used to train and acquire more NFT characters, which are also tradeable in the in-app marketplace.
1

Play & Earn

You can earn digital tokens (UT/ GXE) by playing the game.

2

Eco System

We are committed to regularly tuning the daily UT Mint/Burn balance to provide a stable supply of tokens in a cycle that preserves asset value for all users.
CHARACTER CLASS
NECROMANCER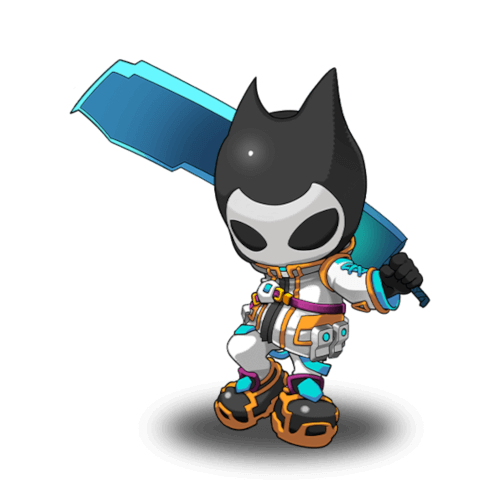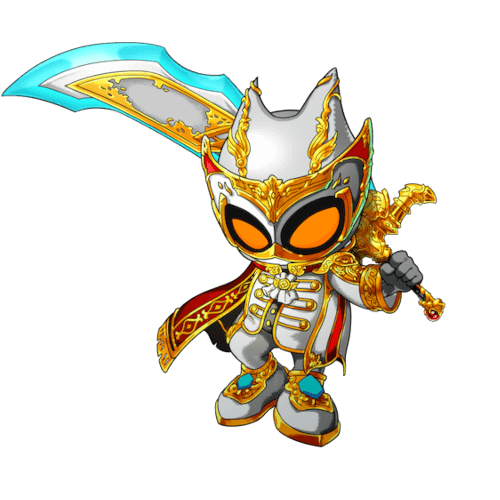 NECROMANCER
【Revive allies】
【One-hit kill】
A class with low HP but possessing numerous special skills, such as the ability to revive even when affected by various status ailments or defeated, and to resurrect ally XENO. This class excels at many abilities that can dramatically shift the battle in their favor, especially in the mid to late stages of combat. Due to this unique characteristic, they are often targeted by opponents. However, employing effective strategies to protect the Necromancer can swiftly lead the battle towards victory. They possess special abilities like 'Iron Maiden' that can instantly defeat XENO with low HP.
BREAKER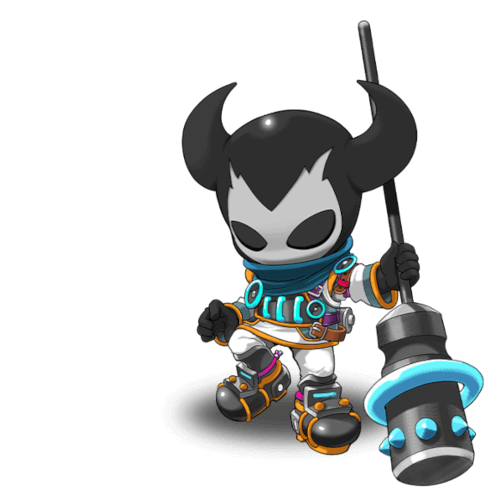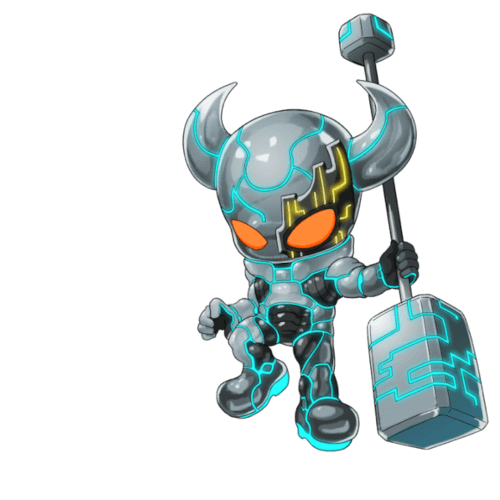 BREAKER
【POWER ATTACK】
【Advantageous for summoning】
This class has the strongest attack power among all the XENO classes, specializing in destroying your opponent's summoned units. Not only do they hold power skills, from single-target to full-party attacks, but they also have the ability to increase their attack power. They are only restricted by the lack of summoning skills for more complex gameplays.
GUARDIAN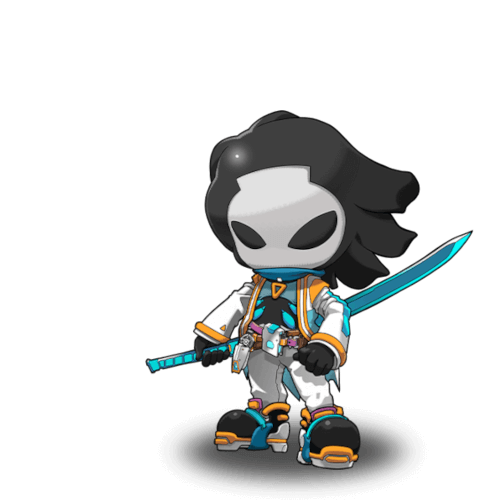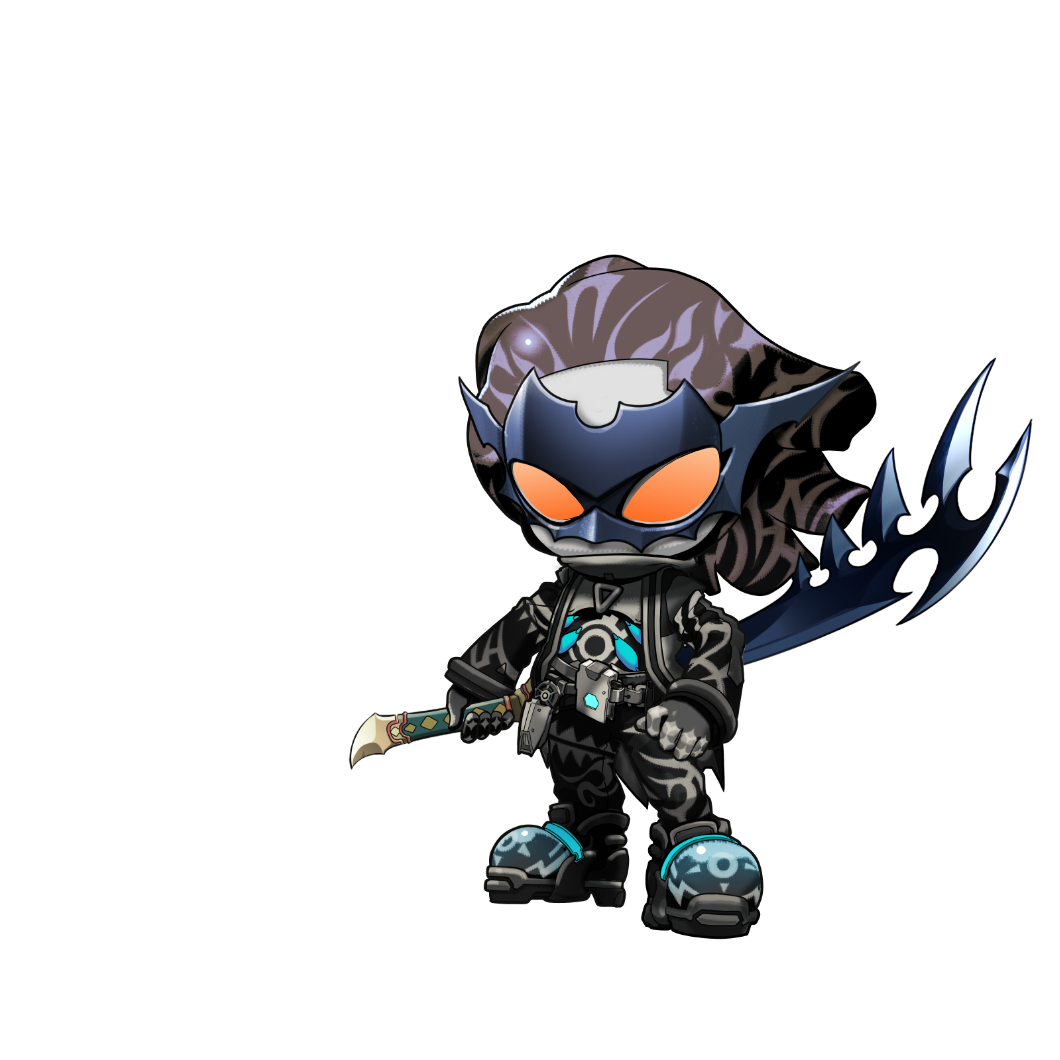 GUARDIAN
【DEFENDER】
【Skilled in summoning】
This class has the highest HP of all the classes and specializes in protecting allies from enemy attacks. It has the skills to deploy shields and tank enemy attacks, together with the ability to summon units and provide the support they need. Ultimately, the GUARDIAN is the foundation of an impregnable formation that can withstand any offensive.
SAMURAI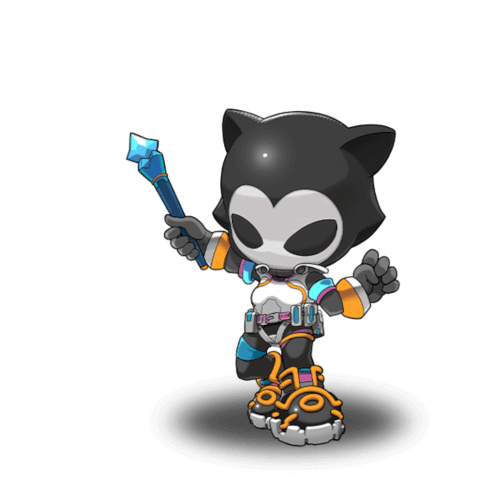 SAMURAI
【WIDE ATTACK】
【Formation disruptor】
This class is the most well-rounded among the fighters available, with a generally balanced build and skill selection. It has a good command over ranged attacks, buff skills, and summoning skills. With a wide range of fighting possibilities, they can be trusted to break enemy formations and snatch victory.
PSYCHIC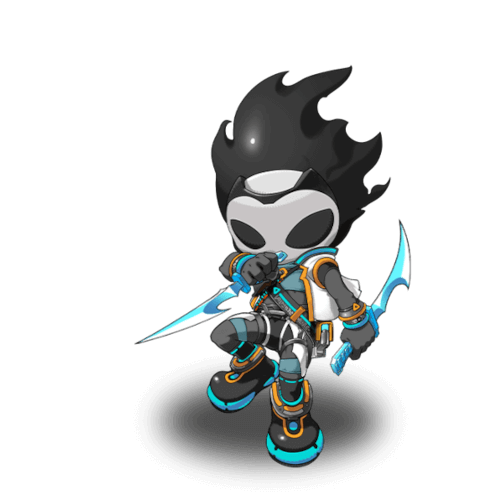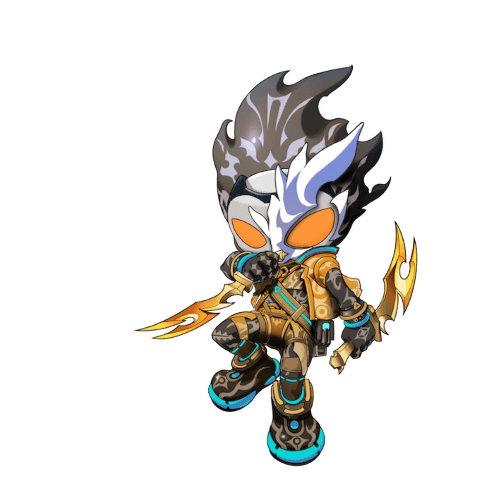 PSYCHIC
【REVERSAL】
【High potential for reversal】
What it lacks in hit points (HP) and attack power, it makes up with the range of abilities that opens up a lot of gameplay possibilities. As a spell-based character, the PSYCHIC has different skills that can ignore enemy formations and directly damage the target regardless of position. Ultimately, this class has the summoning skill "Meteor" that deals heavy damage to the entire opposing team after a set number of turns, and the SPECIAL skills "Armageddon" and "Collapse" that make the PSYCHIC more dangerous with each passing turn.
NINJA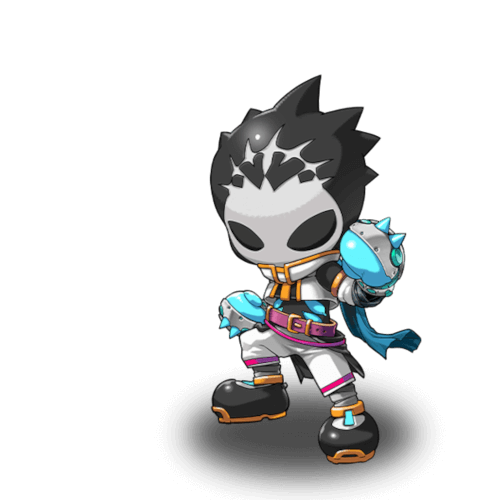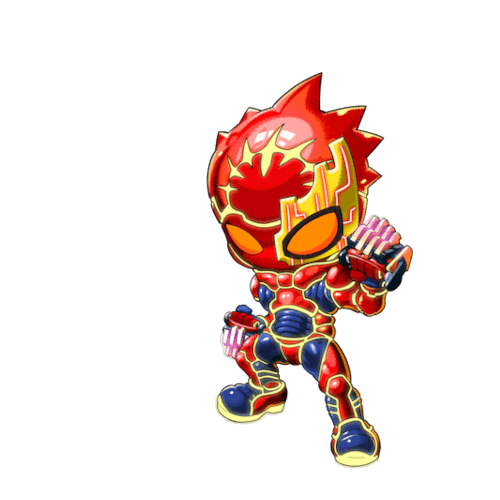 Stealthy and agile, this class features the highest base SPD stat and is designed to act faster than anyone. This speed advantage lets it overtake other classes such as the GUARDIAN setting up its shields, allowing them to eliminate foes before they realize what's happening. The XENO NINJA also possesses the ability to disrupt opponents, such as POISON for damage over time and STUN that forces them to skip the next turn, throwing off whatever strategy they had in mind.
GRAPPLER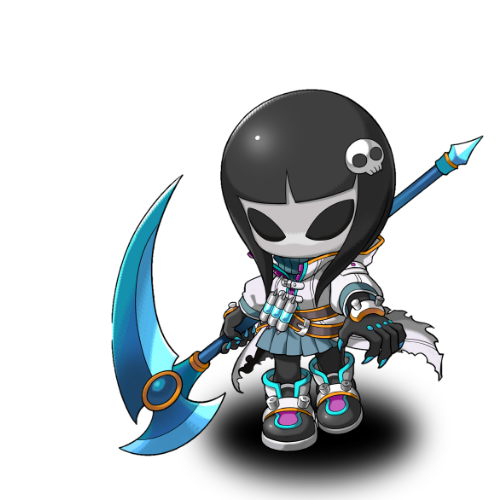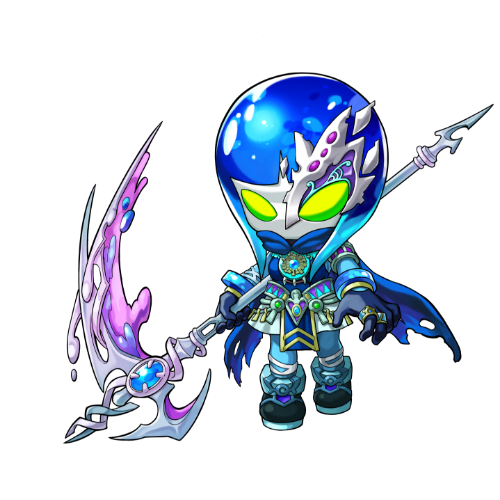 GRAPPLER
【DESPERATION】
【Counter】
Gifted with the second-highest offensive capabilities after the BREAKER, this class fully abandons defense in favor of an increased attack. The GRAPPLER builds on its powerful critical attack skills, paired with a potential for counterattacks that returns the damage it takes back to the opponents. With fierce attacks, the GRAPPLER is relentless in its punches until the enemy has been eliminated. To balance it out, they are not suitable for area-of-effect (AoE) attacks, apart from their SPECIAL skill.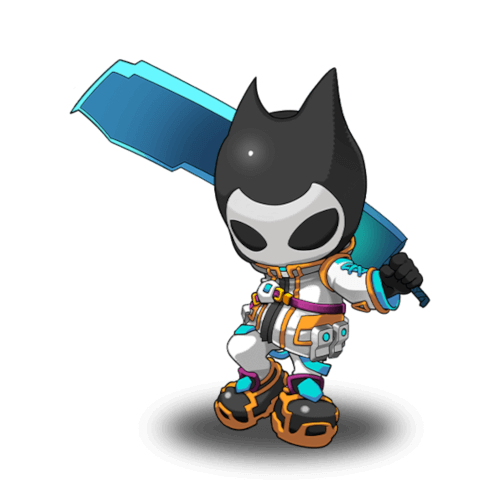 NECROMANCER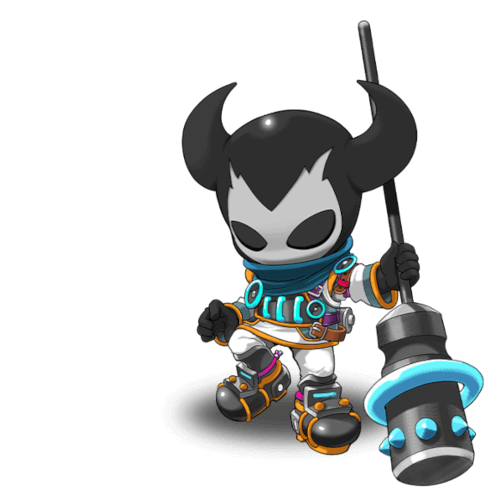 BREAKER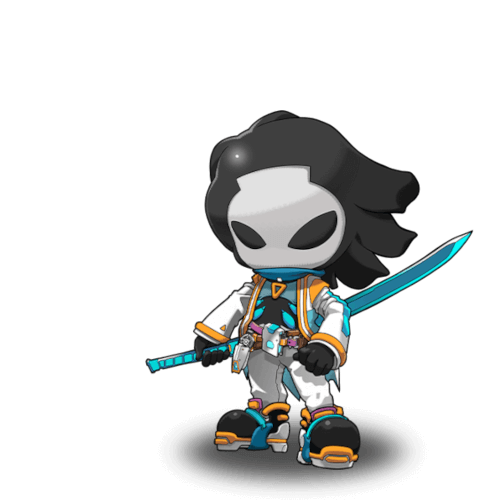 GUARDIAN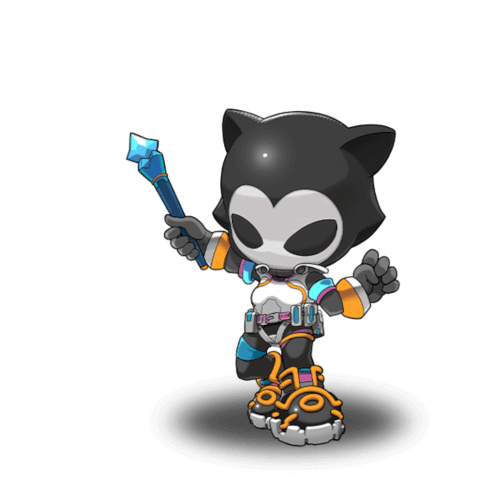 SAMURAI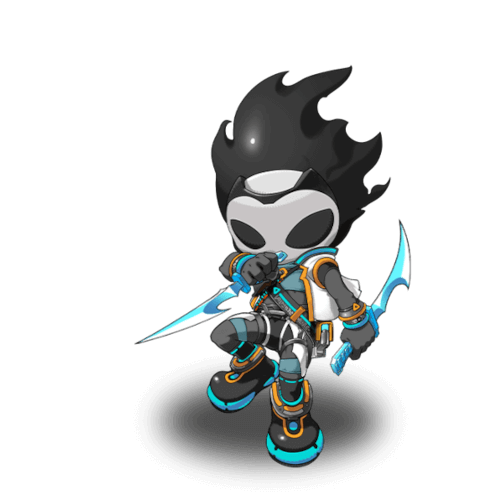 PSYCHIC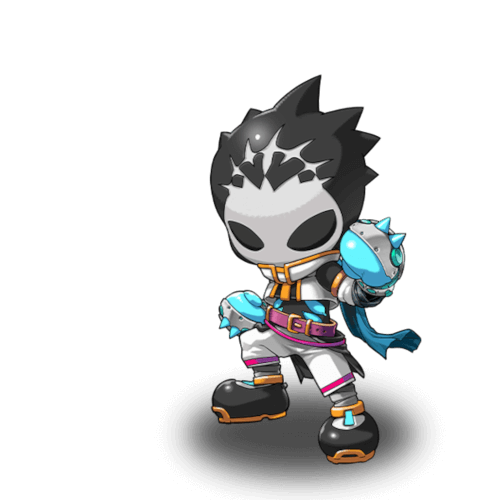 NINJA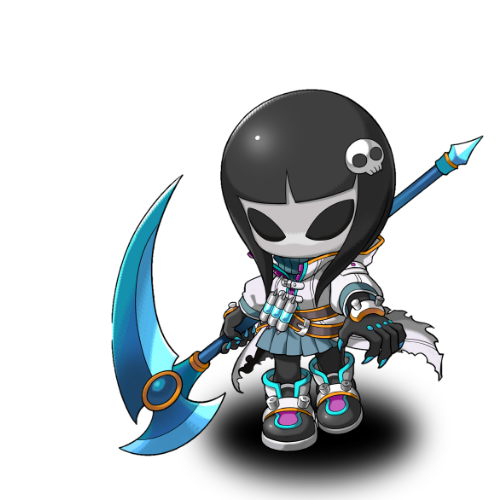 GRAPPLER
The information in the character class introductions may change due to future balance adjustments or other elements.
BATTLE SYSTEM
To start, players assign skill cards on each of their XENO before the battle. The strategic aspect begins with choosing the XENO character classes and the skill cards, and your in-game tactical ability from the skill cards assembled.
XENO is an NFT character that has the "ability to EARN," doing so by winning in-game battles. XENO is assigned two passive skills and one special move randomly upon NFT generation. Each character class has access to different and class-specific weapons and skill cards.
Aside from the standard XENO, the GENESIS variant presents different passive abilities that further improve your "ability to EARN," allowing them to earn more tokens with each battle. There are five edition levels for the GENESIS line, from the FIRST to the FIFTH, with FIRST being the rarest and has the greatest potential for earning One special feature of these characters is a unique MASK design, making the very rare NFT items a limited-edition collectible. *GENESIS for new classes will be issued following the release of additional XENO character classes.
Weapons are another NFT collectibles that can be equipped on a XENO to improve their abilities and the effects of skill cards. Every character class has access to a unique weapon type. Weapons in PROJECT XENO are distributed across different rarity levels. Rarer weapons have greater effects on your skill cards. Choose the perfect weapon to equip, finding the right arm that suits your build and your strategy
It is an NFT that can add passive skills by equipping XENO with CHARM. * Design and specifications may change before release.
The NFTs earned through PROJECT XENO will be tradeable in a proprietary marketplace. It will be accessible, both from PCs and mobile devices. *Some items cannot be traded in the marketplace
TOKENOMICS
GXE


GOVERNANCE TOKEN

TOTAL SUPPLY 6BILLION
UXE


UTILITY TOKEN

UNLIMITED SUPPLY
There are 2 kinds of tokens in PROJECT XENO: governance tokens and utility tokens.
GXE Token Contract Address

0x510975edA48A97E0cA228dD04d1217292487bea6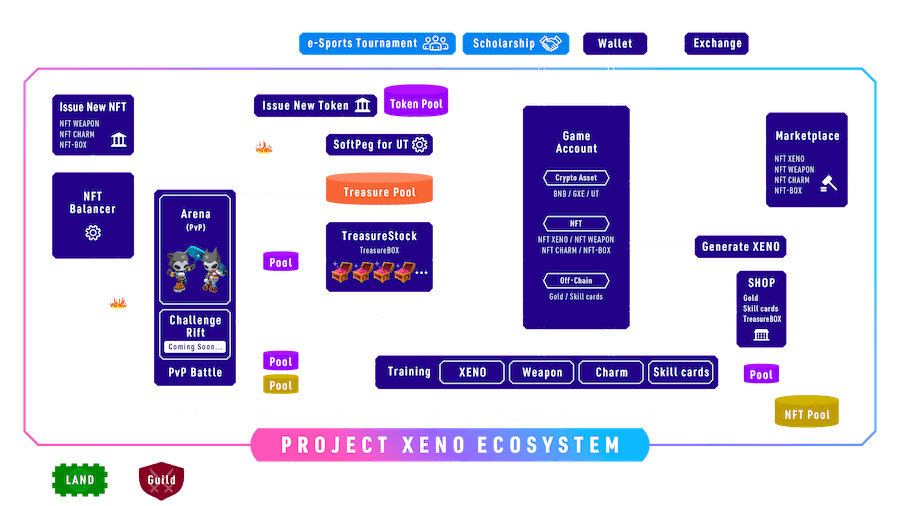 ROADMAP
Organizing the
project team

Designing the
service team

Official
website opens

start
Marketing

Official SNS and
Whitepaper open
Tokyo
Game show

Listed on
MEXC

NFT
Auction

Start
"GXE Partners"

Listed on
Lbank

Start Marketing
in the world
NFT Sale

2 companies
listed on
EXCHANGE

Marketplace
(alpha version)
opens

1 company
listed on
EXCHANGE

Game Launch
(alpha version)
AMBASSADORS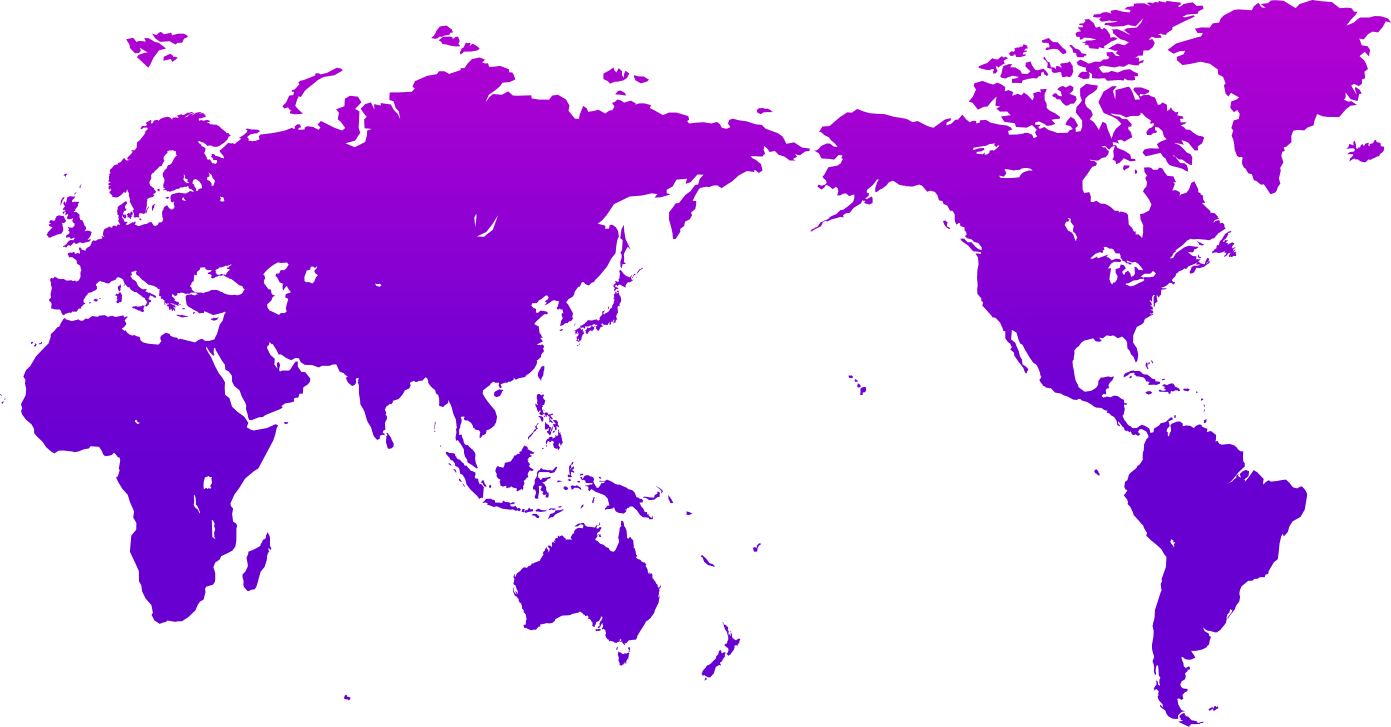 学生時代から俳優として活動を開始し前代未聞の3回連続全国最優秀才能賞を受賞。『Ehky Ya Sharazad(教えて、シャハラザド)』で大ブレイク。中東で最も価値のある俳優の一人です。また近作のミュージックビデオの再生回数はいずれも1億回以上と絶大な人気を得ています。

Started a career in acting while being at school and achieved an unprecedented feat of winning three consecutive national awards for greatest nationwide talent.Had a big break in "Ehky Ya Sharazad" (Tell me, Shahrazad) and is now one of the most valuable actors in the Middle East.Furthermore, his recent music video has surpassed over 100 million views, showcasing his immense popularity.

フィリピンの政治家。元バスケットボール選手でもあり世界で唯一のボクシング8階級を制覇した。フィリピンで英雄的な存在として知られている。SNSチャンネルの総フォロワー数は1000万人以上。

Politician in the Philippines. Former basketball player and the only eight-division world champion in the history of boxing. Known as a heroic figure in the Philippines, with over 10 million followers on social media channels.

日本のトップYouTuber。2013年にゲーム配信でYouTubeデビューし、YouTube登録者数486万人(2022年11月時点)を誇る。現在はYouTubeのみならず、実業家、歌手としても幅広く活躍している。

Hikaru is one of the top YouTubers in Japan, making his YouTube debut in 2013 with a game streaming. He has 4.86 million YouTube subscribers (as of November 2022). He is currently not only a YouTuber but also an entrepreneur and singer.

Coming soon...

Coming soon...

Coming soon...